Viola: The Signature of MOV Guitars
VIOLA is the brand of the instruments born within the M.O.V. Guitars laboratory that represent the best summary of Artisan Quality Made in Italy.
VIOLA is the result of experience and experimentation matured in the laboratory and on the stage, over the years. An extensive work done in close collaboration with the musicians and their needs.
MOV GUITARS LABORATORY
M.O.V.Guitars is an acronym that takes origins from the initials of Master Luthier Restorer Marco Omar Viola, who graduated in 1999 at the "Civica Scuola di Liuteria di Milano", where he attended the "plucked instruments" construction course.
His passion for music, and guitar in particular, was born very early and soon he became enthusiastic about every technical aspect of the instrument, leading him to the decision of making it his profession.
During the years of his study and after his graduation, he worked as a collaborator in different laboratories building and repairing all kinds of stringed instrument.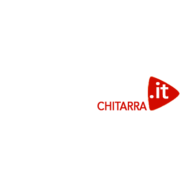 Marco Omar Viola is a young and experienced luthier. He actively pursues the profession as a craftsman of guitars, and also holds courses and workshops in which he spreads the art of building instruments, or simply teaches to musicians the necessary knowledge to learn in depth their own instrument.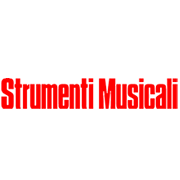 […] A guitar from a young manufacturing brand that is ready for the general public. M.O.V. Guitars is an active guitar manufacturing shop based in Paderno Dugnano. Over time, it has established itself locally as a reference for musicians, stores and distributors thanks to the quality of its support services.
Contact us:
via della Libertà, 3
Paderno Dugnano 20037 -MI-
Phone: +39 02 39445453
Email: info@movguitars.com
VAT-ID/P.Iva: IT 06237160962
Only BY APPOINTMENT:
Monday-Friday: 15.00-19.00
Saturday: 16.00-19.00
Sunday: Closed